Keeping our teeth clean and healthy is an important part of our overall health. Dental insurance is crucial to helping us keep our smile looking great, without breaking the bank. While it is good to have, you have a lot of options when it comes to dental insurance.
There are several different insurance providers, and numerous plans to choose from. All of this can make your decision about which to go with quite difficult. In an effort to help you out, this article is going to go over 5 important tips for choosing the right dental insurance.
Look at the Costs
Of course, one of the first things to do is to look at the costs. The main goal of insurance is to help you gain access to good healthcare without overpaying. As a result, you need to try and find an affordable dental plan. When making your decision, take some time to compare all options to look at what they will cost you.
In addition to the total costs, it is also a good idea to look at how the costs break down. Some plans might have higher monthly premiums but a lower deductible for when you get dental work done. On the other hand, some might be cheaper every month, but require a higher deductible. There is no good and bad choice, it all comes down to which option you are more comfortable with.
Know the Different Types of Plans
Another important tip to keep in mind is to make sure you are aware of the different types of plans available. There are PPO plans, DHMO plans, Indemnity plans, and several others. It can take some time to read up on all the plans and learn what they are about, it is important as their unique intricacies and nuances can have an impact on the type of coverage you get. 
For example, some plans will only allow you to see a few certain dentists or a primary care dentist in order to get the lowest costs. On the other hand, some plans will allow you to see any dentist, but might come with higher costs like deductibles or premiums. There is no "best" type of plan, as every person and their situation is different.
Don't Forget Your Family
When thinking about which dental insurance plan to go with, it is important not to only think of your own individual needs. You also need to take time to think about the needs of your family. Any plan you go with should also provide them with the dental care they need. If you are saving money on your care, but having to still pay completely out of pocket for your children's, it won't make a whole lot of sense.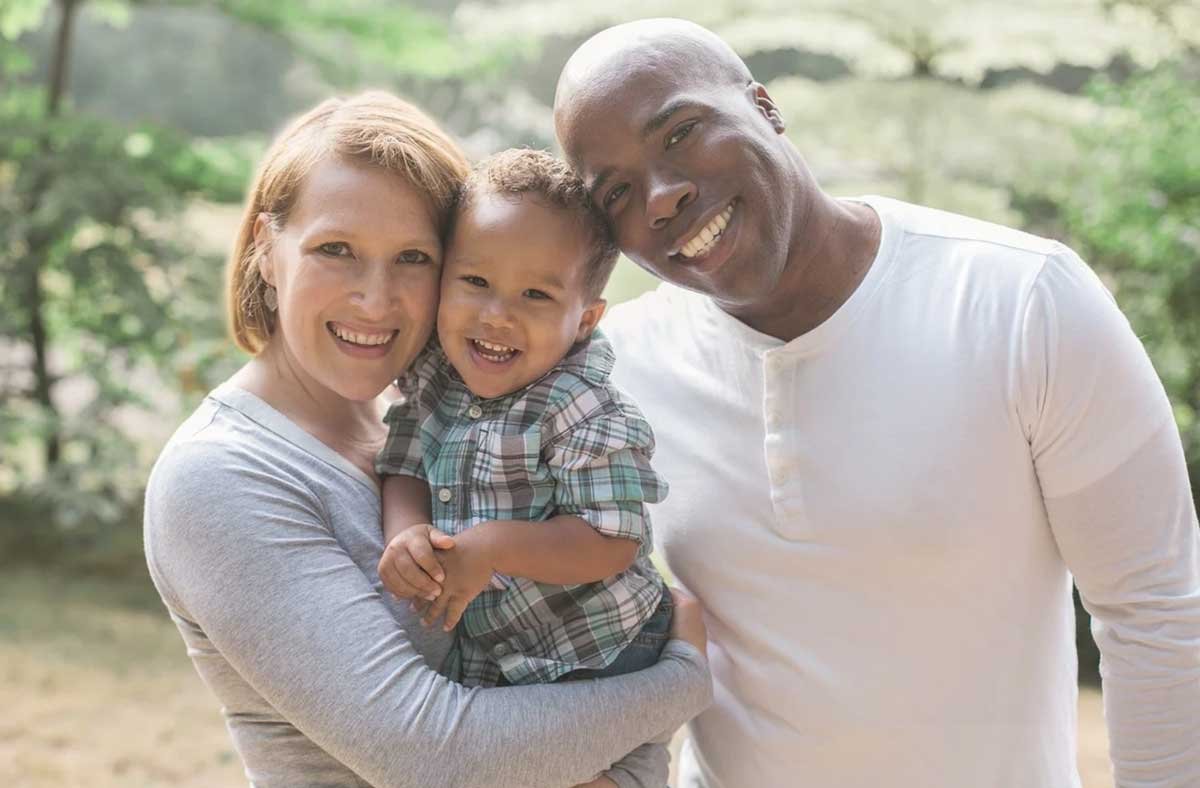 Also, don't only think about current issues, it is important to look to the future. For example, if your child will need braces in the coming months, it is a good idea to find a plan or option that might provide you with a little bit of assistance to pay for that. By looking ahead and considering the needs of everyone, you can be sure you land on the best plan.
Be Aware of What the Plans Offer
In addition to there being different types of plans, each plan can differ in terms of the benefits and coverage that it offers. You need to look long and hard at the benefits of each plan when choosing. While many will often include the basics, it is important to never assume a plan covers anything until you confirm it. Some plans will only include preventative care like cleanings, fillings, and x-rays, while others may cover emergency care like cracked teeth or complex care like dentures or bridges.
Of course, the more a plan covers, the higher its price will generally be. The last thing you want is to enroll in a plan that doesn't cover your upcoming dental implant or bridges, so take the time to read up on what they include. This information can often be found online, and if not, you can reach out to the insurance provider directly and they should be able to provide you a comprehensive list of the type of coverage offered in the plan.
Review the In-Network Providers
In order to receive the full benefits from many insurance plans, you need to use dentists that are in-network. These are doctors and dentists that are contracted with a particular insurance company to provide discounted services to those enrolled in the insurance plan. If you are going to enroll in a certain plan, you need to be aware of who you can go to for the best price.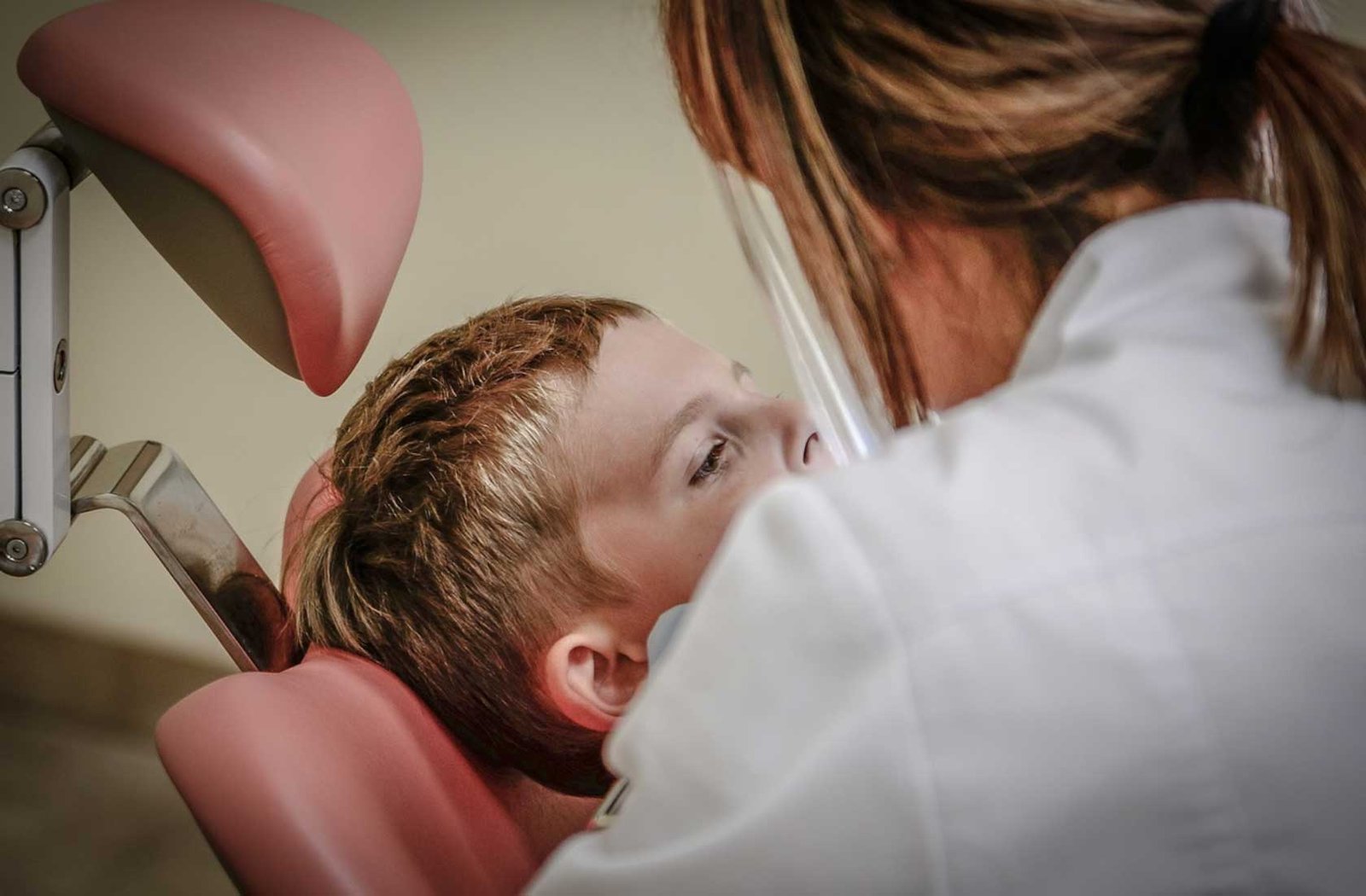 This is an especially important step if you have a dentist you and your family have been going to for years. You want to make sure to enroll in a plan that makes them in-network. If you don't, you will likely need to change dentists or pay higher costs. Not all plans require you to go to in-network providers for full benefits, but if they do, be sure to research available providers in your area who are in-network.
Using these aforementioned tips will be able to ensure that you choose the best dental insurance plan for your needs.
Last modified: January 11, 2021