Certain governments' responses to COVID-19 has hastened a rise in remote working, but it is unlikely to be just a phase. Indeed, the U.S. Census and Bureau of Labor Statistics reports that between 2005 to 2017, there was a 159% increase in the number of people working remotely.
From cost savings to work-life balance, working from home has some proven benefits. However, managing a virtual workforce is not without its issues. For instance, employee retention challenges are six times greater off-site than on-site. Here are tips on how to thrive as a business that works remotely.
Train and prepare for change
Working from home often requires that people change how they work. Change can be tough to negotiate, even under ideal circumstances. Training can help to ensure that your teams have the skills needed to adapt.
When it comes to training, try to avoid a one-size-fits-all approach. Training is unlikely to add value when the needs of the individual and the organization do not coincide. For example, negotiation skills online training makes sense for your remote sales team but may not add much value to your remote IT team. Your IT team may benefit more from a course on smart programming techniques which could help them become more effective in their roles.
To create an engaging learning program, start with a training needs assessment. Find out what skills your virtual team members need to do their jobs well.
Hire quality remote workers
Employees are the cornerstone of the success of any business. So, make sure you build on your current team's success by hiring top-notch remote employees going forward. As attractive as working from home is, not everyone is naturally skilled at adapting to the changes.
Here are some traits to look for when hiring remote workers:
Self-motivated
Self-disciplined
Strong organizational habits
Tech-savvy
Resourceful
Skilled written and verbal communicator
Update your job descriptions so you can identify the best candidates. Also, train hiring managers on online interview and negotiation best practices to help them to secure the best talent.
Develop effective virtual leadership
Managing remote workers can be more demanding than leading in-house teams. Training courses that cover topics like online negotiating and conflict management can help build crucial virtual leadership skills.
For example, studies show that virtual teams may be more prone to conflict. Managers play a major role in conflict escalation and resolution. An online class can ensure that managers are trained in the necessary conflict negotiation skills.
Show appreciation
Showing appreciation can go a long way in getting the best out of remote workers. A UC Berkley study found that when staff feel valued, they can be over 40% more productive.
High recognition organizations also tend to have greater employee trust. Trust is an essential ingredient for successful virtual teams.
Here are a few ways you can foster an effective culture of appreciation:
Be timely and specific. Explain in detail what impressed you and why.
Include everyone – team members, managers, customers, and CEOs.
Celebrate small behaviors or actions, not only the big ones.
Share appreciation year-round, not only during performance appraisals.
Invest in collaboration and communication tools
Collaboration tools are crucial for successful remote work. Working from home can be isolating, which can affect morale and engagement. Easy access to information and other team members can help boost engagement and productivity.
Assess how your employees work together before you invest in any new technology. All tools are not all created equal, and it's best to offer multiple options instead of limiting your team to just a few tools. For instance, video conferencing may be great for online negotiations or training. Instant messaging is often better for quick conversations and urgent requests.
Whenever possible, choose tools that your team loves to use. Also, offer online training to ensure everyone understands how to use the new tools.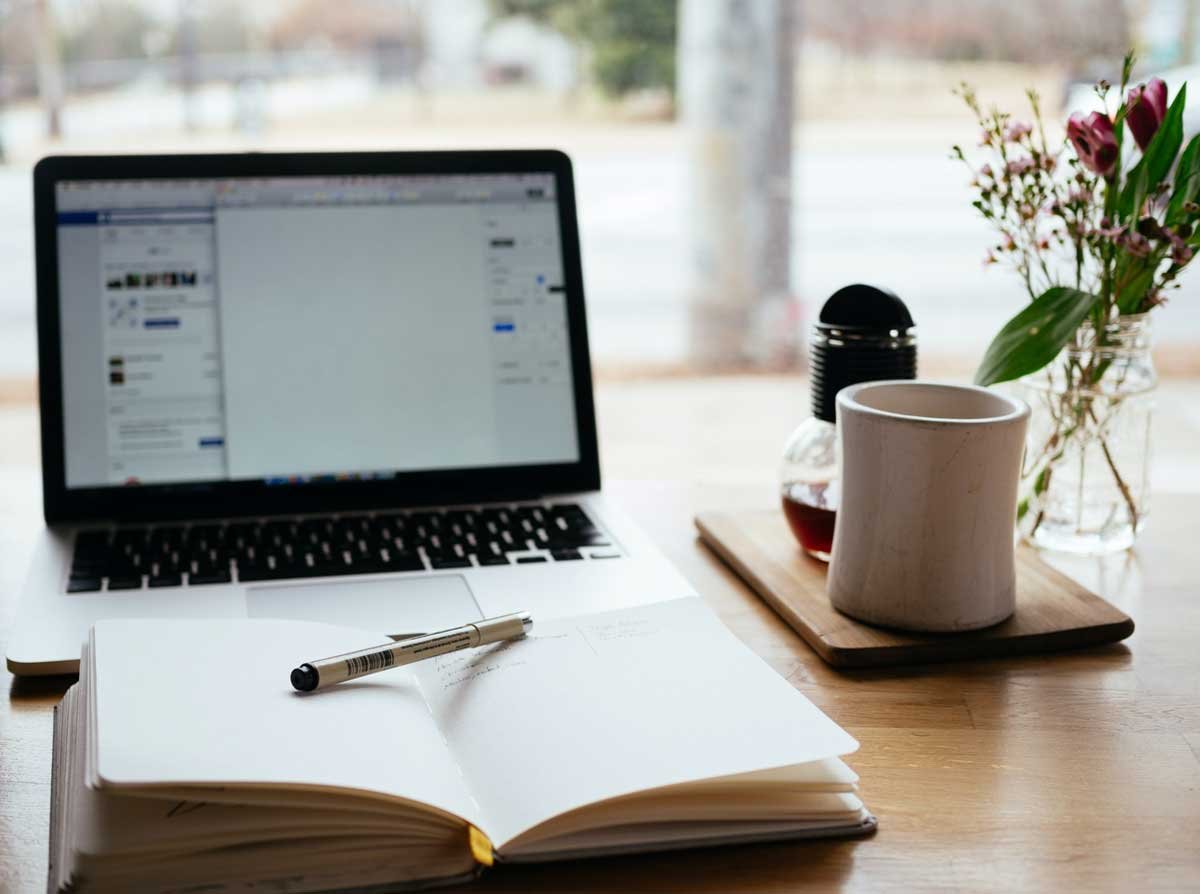 Hold regular one-on-one meetings
When employees feel trusted, they tend to perform better and collaborate more. Regular one-on-one meetings are a great way to build trust.
To make the most of your one-on-one meetings, create a safe space where your direct reports can speak freely. Meet as often as makes sense for the team or the project. To keep the discussion on track and make sure nothing critical is missed, write a shared agenda. Send a recap after the session to ensure that everyone is on the same page.
Take care of remote employees' wellbeing
Taking care of employees' wellbeing is important for all companies. For businesses that work remotely, it may be even more crucial.
Studies show that virtual employees are more likely to suffer from burnout. Also, off-site workers may feel more pressure to perform and, in turn, work longer hours. Burnout and overworking may lead to disengagement and unhappiness, and physical or mental health problems.
Here are a few ways you can support the wellbeing of remote workers:
Set clear expectations. When off-site employees know what managers expect, employees clearly know what is required of them.
Negotiate attainable yet challenging goals. Unrealistic goals can degrade the quality of work as employees may cut corners. Unrealistic expectations are also a leading cause of stress.
Encourage employees to create boundaries between their work life and their personal life. Setting boundaries may help to increase effectiveness and reduces stress.
Enforce paid time off policies. An always-at-work employee may be an overworked worker.
Offer online training programs that can help employees manage their wellbeing. For example, stress management, time management, or organization courses may be beneficial.
Last modified: December 4, 2020