Let us be the first to wish you a happy Mother's Day! Congratulations on becoming a mom! We hope that we can help you celebrate in a way that makes you feel appreciated and special.
Whether you can recruit your significant other, friends or family to help you celebrate, or you're planning a solo "treat yourself day," these activities are the perfect way to show yourself some love and celebrate a big accomplishment. And hey, being a mom is tough. So, if you find these celebrations to be relaxing and rewarding on Mother's Day, feel free to add some of them into your weekly routine. Moms need self-care and self-love just as much—if not more—as everyone else.
Throw a Mother's Day Party
If you want to celebrate with family, friends and other moms, you can host a socially-distanced Mother's Day brunch or have a virtual Mother's Day party on Zoom. Hosting a Mother's Day party for yourself and the other moms in your life is a great way to come together and celebrate motherhood. It can also be a great way for everyone to gather and see your brand new bundle of joy!
Whether you'd like a relaxing day with family or you want to plan a bunch of fun games during your party, you can set the tone of the party to fit whichever vibe makes you feel best on your day. If you're planning the party yourself, try not to put too much pressure to handle everything. You can recruit help from friends, family and others to plan and organize. We know you have your hands full.
Treat Yourself to a Shopping Spree
When it comes to new clothes, when was the last time you bought yourself clothing that excites you? If you're in need of some flattering and cute babydoll tops that will make you feel more confident, we give you full permission to treat yourself to a shopping spree!
Did you know that clothing can boost confidence? We believe that every mom needs that one outfit that makes her feel like she can conquer anything. Whether you like wearing maxi dresses or love to style cute blouses for brunch, you deserve to fill your closet with clothing that makes you look forward to getting dressed every day.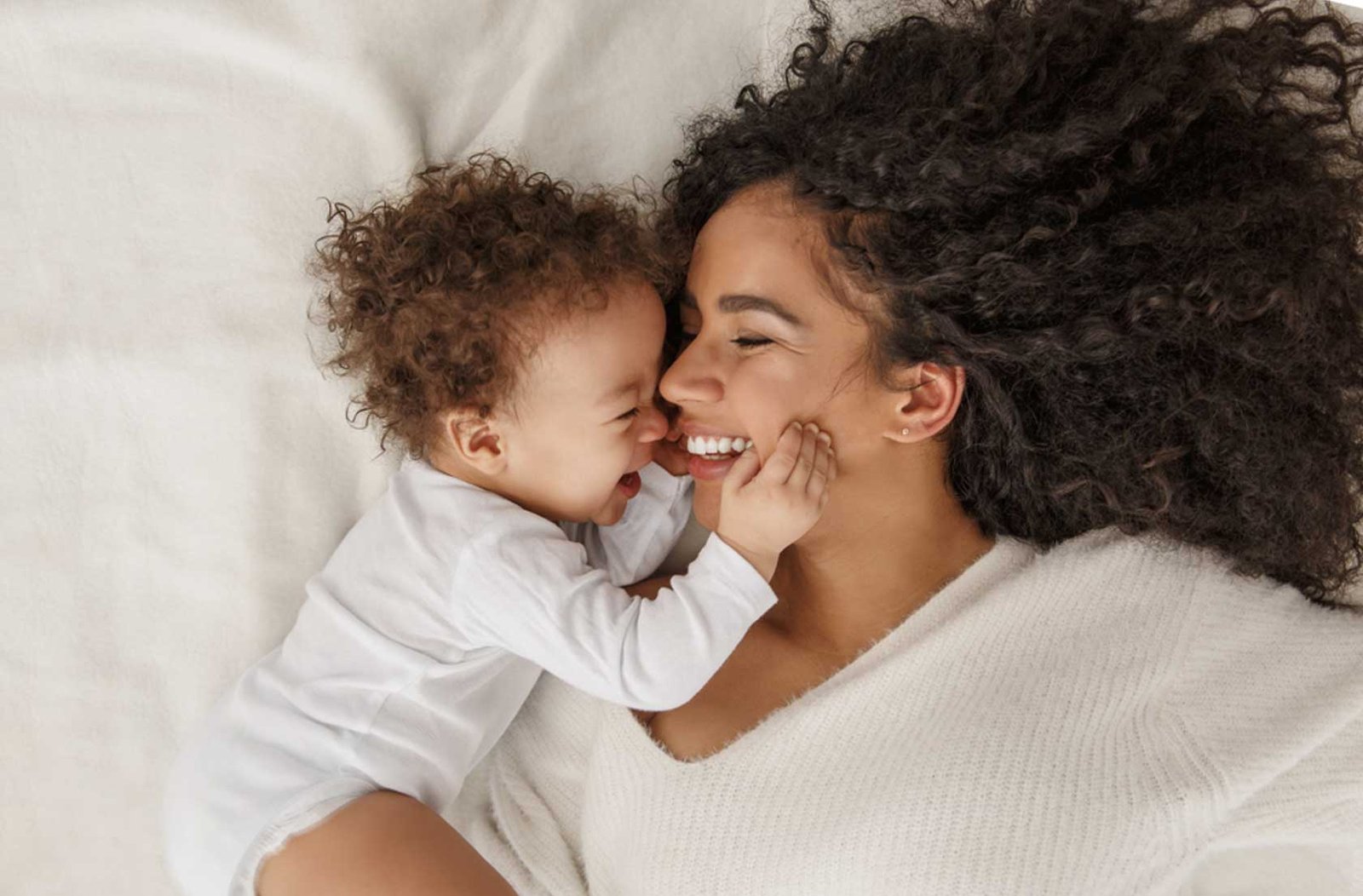 If you were planning on working during Mother's Day, take the day off! Whether you want to celebrate the day or you'd rather just relax in your pajamas all day. You should spend the day doing exactly what you want—and don't feel bad for recruiting family or friends to take care of your baby if you feel like you may need a tiny little break.
When was the last time you got your nails done or had a deep tissue massage? If you can't remember the last time, you probably need to book a spa day ASAP. Treating yourself to some pampering during Mother's Day is the perfect way to celebrate.
If you don't feel like leaving home for a spa day, you can always set up a relaxing at-home spa day for yourself. Set the mood with candles and cute loungewear so that you can apply a face mask or paint your nails in peace. Or maybe you just need some time for a quick nap, and an at-home spa day is the perfect way to achieve that!
Enjoy Brunch with the Girls
Are you in need of some girl time? If so, head out to brunch with your girlfriends or fellow mom friends. Whether the babies are in tow or you leave them with their grandparents, it will be nice to get together with your friends and celebrate each other this Mother's Day!
Create a Scrapbook of the First Year
It can be so fun to look through pictures—especially after becoming a mom for the first time. If you want to spend your day reminiscing and getting excited about the future, print out your favorite photos that you've taken over the last year and assemble them for a scrapbook. Putting together a scrapbook is a great way to ignite creativity, while also celebrating and cherishing all the moments of motherhood. Make sure to jot down the way you're feeling on paper in your scrapbook today so you can always look back at your first Mother's Day.
On Mother's Day, you deserve to celebrate yourself while also taking a break from all of the heavy lifting you do. If you're celebrating Mother's Day by yourself, fill your day with some of your favorite food and dishes from delicious local restaurants. And don't forget to order your favorite dessert!
No matter what your Mother's Day looks like or what you like to plan, we want you to take a moment to recognize and congratulate yourself for being a mother. It's very hard work and you aren't always recognized for being present for everyone at all times. But today, we want to remind you that you are incredible and not only do you deserve to feel so on Mother's Day, but every day.
Like we mentioned above, sprinkle some of these activities into your routine so that you're always feeling appreciated, loved and recharged. One last thing: Cherish every moment. Time moves so fast, and this Mother's Day will be one that you remember forever!
Last modified: March 24, 2021