Running a successful restaurant business can be a very challenging and daunting task. Luckily, advancements in technology have revolutionized the foodservice industry as we know it.
Many restaurateurs implement various business solutions to accelerate growth for their businesses. These solutions can give a business a significant market share and advantage over a competitor in the foodservice industry. In this article, you'll find four innovative business solutions for restaurants.
1. Cloud Contact Center
The importance of delivering exceptional customer service can't be overstated. No business can thrive without customers making purchases. In the case of restaurants, creating different menus isn't enough to ensure brand loyalty and customer retention. Today, people are more aware of the choices available to them. Many successful restaurants use a cloud contact center to ensure customer satisfaction, better customer experience, and promote repeat business.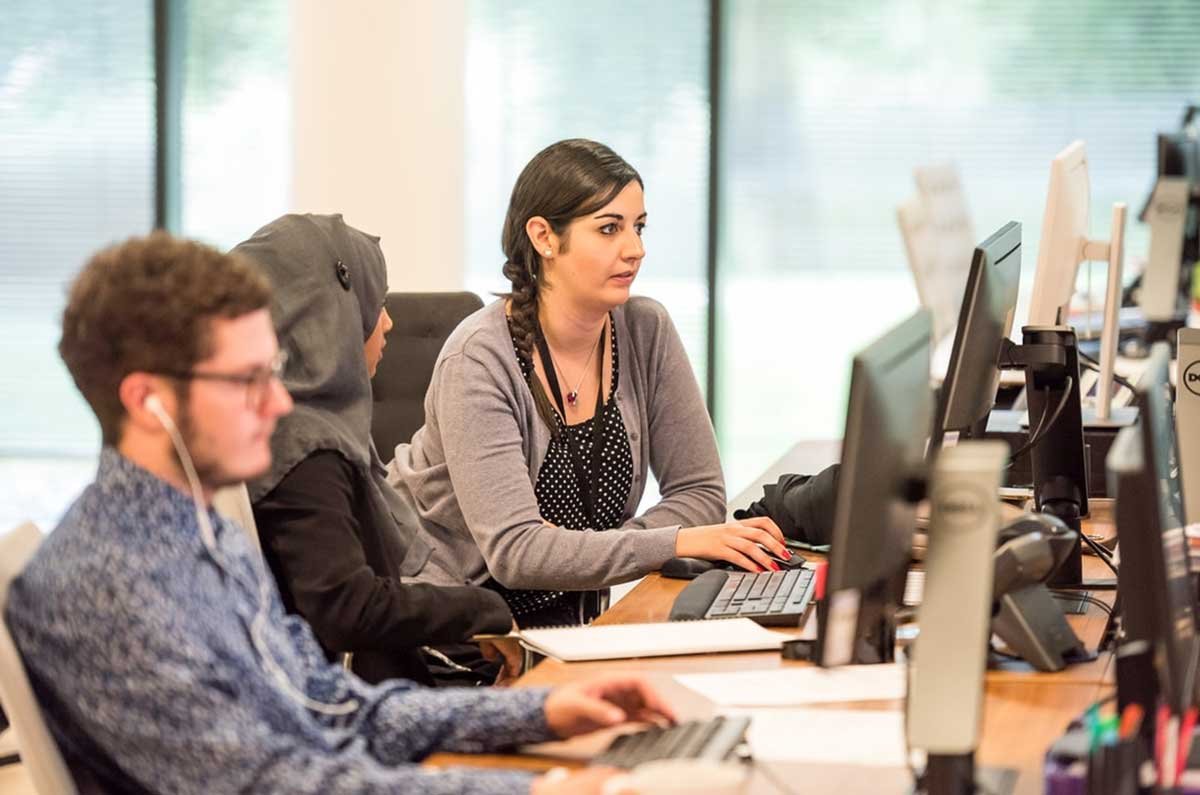 Satisfied customers are integral to spreading positive word-of-mouth referrals, which is vital for acquiring new patrons. Many companies prefer cloud contact centers to premise contact centers, given that it optimizes call center operations.
Most cloud call center software offer integrations and call center agents can access new features, communication channels, and business tools added to the cloud solution from laptops or mobile phones. Agents can also access the software from a desktop computer with a phone system and headset.
Additionally, most cloud contact center solutions offer robust CRM integration, analytics, metrics, and omnichannel routing. All customer data is stored in safe and secure data centers, ensuring data is safe from manipulation or human error. Certainly, analytics comes in handy in maintaining critical features for advanced communications technology and business intelligence.
2. Restaurant Equipment Financing Solution
Commercial kitchen equipment is required to kickstart a foodservice operation. New restaurants often underestimate these operating costs, making them susceptible to generating a negative cash flow.
Of course, some restaurant startups can't afford new restaurant equipment. To keep expenses under control, consider the restaurant equipment financing option. Several flexible financing options are available to restaurant business owners that don't involve taking out equipment loans or buying second-hand equipment.
A restaurateur can also lease equipment. Leasing a piece of equipment from a third-party leasing service is relatively less expensive than an outright purchase. What's more, equipment finance empowers restaurant business owners to make affordable monthly payments while utilizing the kitchen equipment.
One reputable restaurant equipment leasing company is QuickSpark. With QuickSpark's restaurant financing solution, restaurateurs can acquire the equipment they need at low rates they can afford. The company also has financing solutions for everyone regardless of financial situation or credit score. Best of all, the leasing company is acclaimed for its easy application process; applicants get an instant credit decision at a moment's notice.
3. Point of Sale (POS)
Nowadays, many restaurants use Point of Sale (POS) terminals to process card payments. Studies show that customers tend to purchase high-margin products or services at locations with points of sale. Modern POS software systems streamline and facilitate retail operations. Restaurateurs can track inventory changes, sales patterns, pricing accuracy, and gross revenue depending on the features.
Thanks to technological advancements, customers can now interact directly with the point of sale systems. Customers who visit restaurants with POS systems can view menus and place their orders on POS terminals placed at strategic locations. These customizations can significantly impact the restaurant's brand identity.
4. Asset Management Software
Asset management software is the perfect solution for tracking business assets. Like most businesses, restaurants need to manage and track their assets. These assets may include restaurant equipment, furniture, inventory, and technology.
High employee turnover is synonymous with the restaurant industry. This makes tracking of assets much more complicated and the mismanagement and underutilization of assets can affect the business's bottom line. Restaurant owners should consider incorporating asset management software solutions into their businesses.