If a Google ads campaign is correctly implemented, it can enhance the success of any company. The marketing sector has witnessed massive change presently with Google Ads as the main platform that drives the transformation. It can be said to be the most productive way of remunerated online advertising.
With Google Ads, businesses can reach anybody who utilizes Google to look for items or any information on the web. When utilized well, Google Ads can send massive traffic of individuals who are looking for exactly what you have. In case you have a Google Ads account but you are not maximizing its potential, or you do not have one yet, you are doing your business some real-time injustice.
What Is Google Ads?
When you find an advertisement for an organization's landing page ranking top of search results on  Google, it is not only the outcome of excellent search engine optimization; the company could most likely have a Google Ads campaign. 
Google Ads is a crucial online marketing strategy for companies that are seeking to get significant ad copy in the presence of their intended market. Through the platform, you are charged to have an ad for your company broadcasted to clients who look for pertinent words on Google Maps and Search. 
When using Google ads, one only pays for real, measurable outcomes, like business calls and website clicks. This context is called a pay-per-click campaign. One can have a monthly campaign that Google follows automatically or opt to have a universal or local target audience.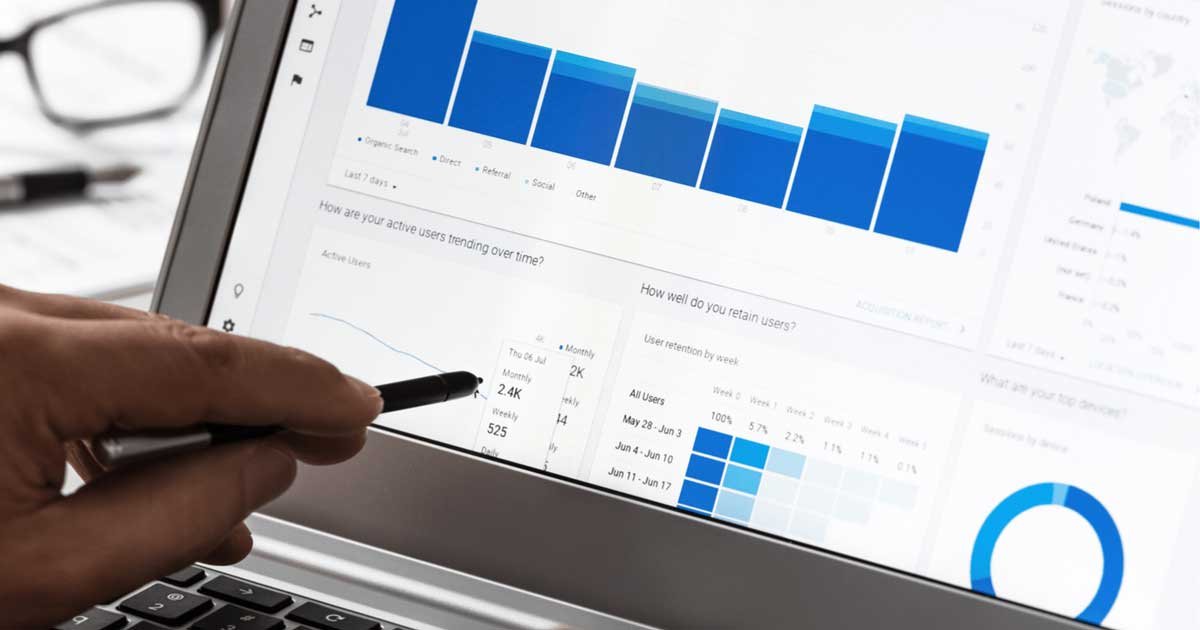 How Do Google Ads Work?
You are now aware of what Google Ads is but you could be curious about how it operates. Before starting A Google Ads spend, you have to inform Google of your objectives. Are you aiming to grow calls to your company, send more customers to your shop, or direct visitors to your site or landing page?
Answering the above questions establishes if your ad will be broadcasted to a local or global audience. You are then required to use a photo or 3 short sentences describing to Google why your business is unique. 
Setting your budget is the final step. This is what Google uses to project your ads campaign success and your ad is taken live. Your intended market will find your ad highly ranked and it will display top of search results. Your business then gets closer to meeting its target budget as more clients click on your pay-per-click campaign ads.  
Types of Google Ads
Display Network Campaign – through this type, you can have visual advertisements for individuals using items in the display networks like YouTube and Gmail.

Search Network Campaign – this option has your ads appearing on numerous Google search partners such as Google Shopping and YouTube. If a user on either of these websites searches words linked to a keyword for your ad, they will view it.

Shopping Campaign – using this option, Google uses your online store's product information rather than the user's keyword to establish how to present your ad on Google Shopping.

App Campaign – this is where your ad will be displayed on every Google Platform as well as numerous apps that display app advertisements.

Video Campaign – this sees your business sponsored through a video ad broadcasted on Google Display Network platforms.  
Conclusion
Google Ads is the best way for generating leads in your business. If you set up your campaigns correctly, you can deliver massively targeted leads to your business. You also get to focus on your target audience. 
Last modified: April 20, 2021