South Korea is one of the most popular destinations for bringing used cars. Initially, interest in the Korean market appeared due to the possibility to buy a car with factory gas-cylinder equipment, as gas is the most inexpensive type of fuel. The focus was primarily on cars of Korean brands. But as they became familiar with the Korean market, drivers also discovered the possibility of buying cars of leading European and American brands in Korea on more favorable terms than in Europe and the USA.
What car brands can you buy in Korea
The Korean automobile market, which opened its borders to other countries, began to develop rapidly. Today, it is possible to import cars of various popular brands from South Korea. Among them:
Hyundai.
Kia.
Chevrolet.
Mercedes-Benz.
BMW.
Audi.
Toyota.
Nissan.
Ford.
Volvo.
Let's talk about each brand and its benefits in detail.
Hyundai
It is one of the largest and most popular automobile brands in Korea. Hyundai offers a wide range of models including sedans, crossovers and SUVs. The best country to buy a Korean car is, of course, South Korea. Drivers are actively interested in this direction to bring modern, comfortable, high-tech, cars, which are also affordable, easy to maintain. There are also no problems with Hyundai repair, as the components are available.
Kia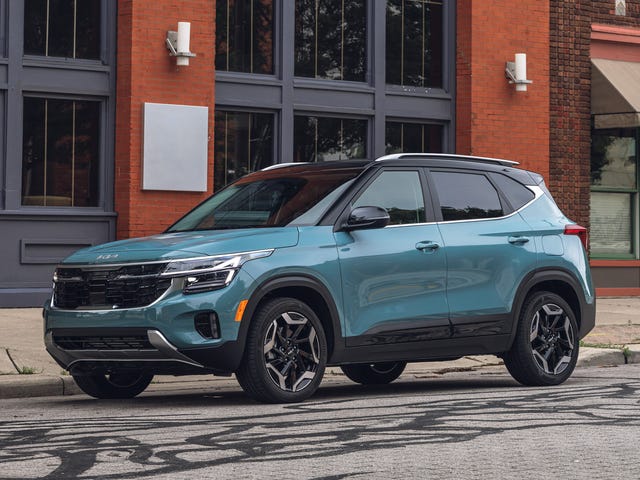 Another major automaker from Korea. The Kia brand produces cars of high quality – good, comfortable, safe and reliable. Practicality and reliability of cars became the main engine for the growth of their popularity all over the world. The largest selection and the most interesting variants of Kia – from economical sedans to modern crossovers – are presented at Korean auto auctions.
Chevrolet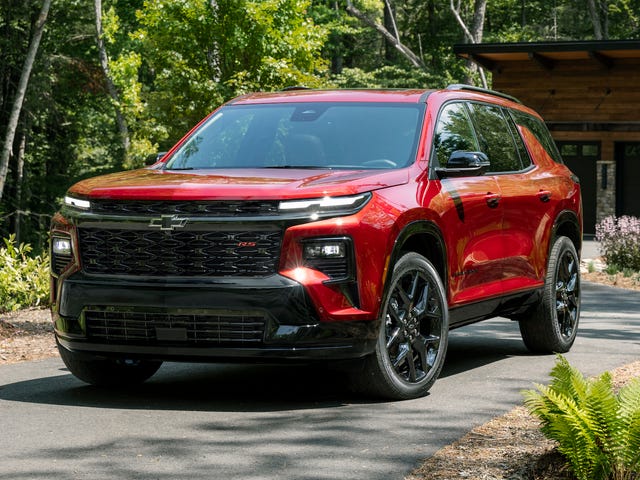 American brand, which is successfully sold in Korea, and therefore on the secondary market the brand is represented in a large assortment of cars of different classes. The main advantages of the brand's cars are a wide model range (many models and configurations) and affordable price for most models.
Mercedes-Benz
Mercedes-Benz is a representative of the German premium class, which has its showrooms and dealerships in South Korea. The models of this brand can be bought in any European country, in the USA, but sometimes the most interesting and good variants are found on the Korean market.
BMW
BMW is another representative of top premium car brands from Germany in South Korea. Koreans highly appreciate safety, comfort and technical characteristics of cars, so BMW in Korea is one of the most popular brands. Drivers can pick up here a respectable car of different generations in very good condition. BMW from Korea sometimes costs cheaper than in Germany and any other European country.
Audi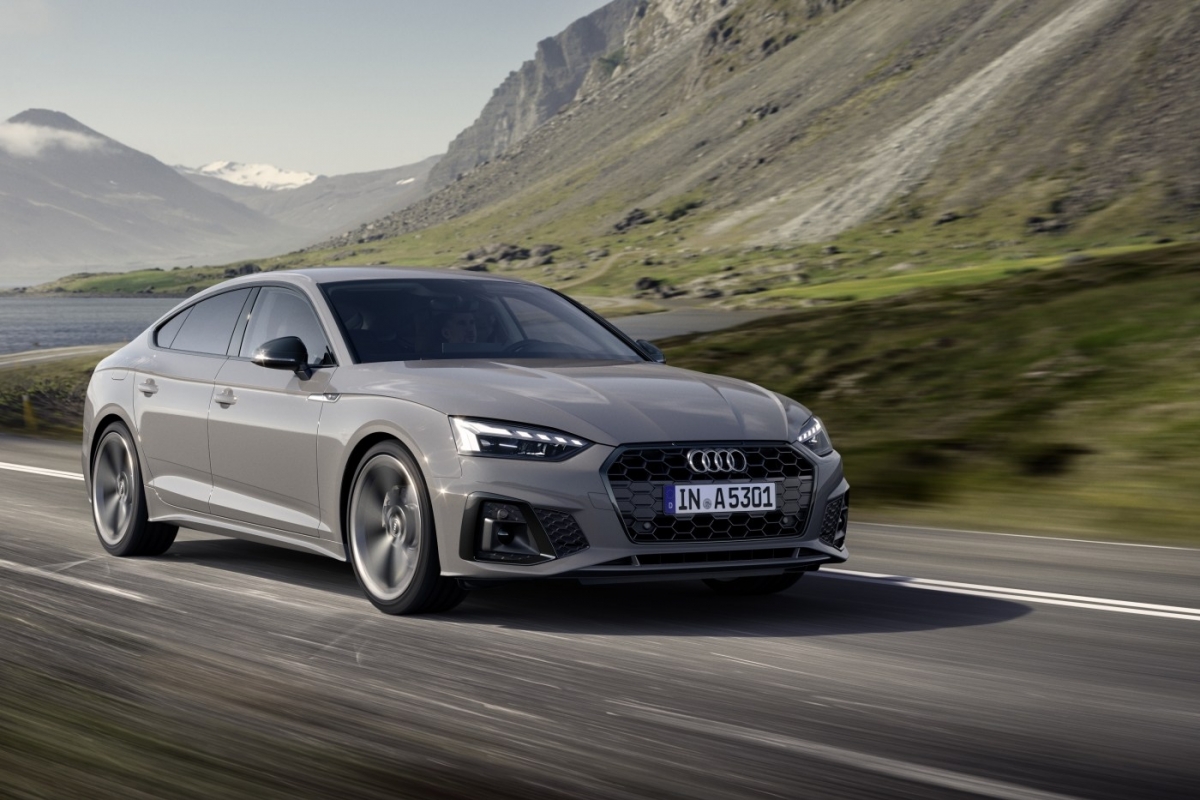 The German brand specializing in the premium segment is widely represented in the Korean car market.Audi cars are considered to be the safest and one of the most comfortable to drive. Despite the high class and status, these autos do not require much cost and effort in maintenance. In Korea you can find many stylish, status Audi cars at prices significantly lower than in the market.
Toyota
A Japanese automobile manufacturer that represents its cars in many countries, including South Korea. This brand is a record-breaker in car sales in the global market, and its models are recognized as the most popular. The most popular models of the brand at the end of last year are Toyota Corolla and Toyota RAV4.
Japanese Toyota cars are the embodiment of high technologies. They are ahead of the time in terms of technological equipment, which provides dynamics, excellent handling, safety, reliability and durability of the brand's cars.
Nissan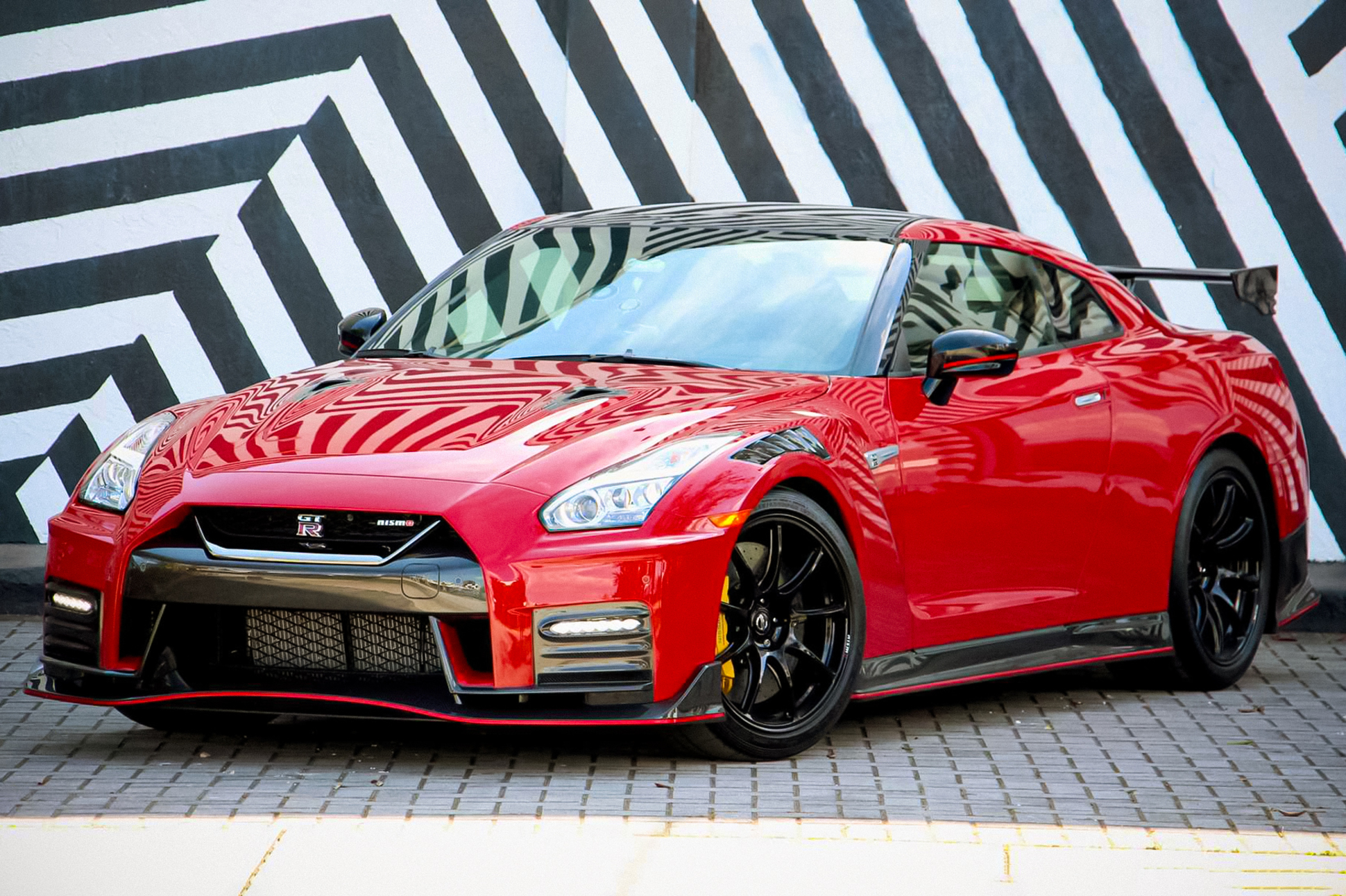 Another Japanese brand that has its representative offices and dealerships in South Korea. It is one of the most popular brands in the world. In Korea, the brand is represented in a large variety of models, and the number of used Nissan options on the secondary market gives our drivers a good chance to become the owner of a quality car in excellent condition.
Nissan cars do not need special advertising, as every motorist knows the impeccable reputation of the brand, excellent characteristics and equipment, high level of safety and comfort.
Ford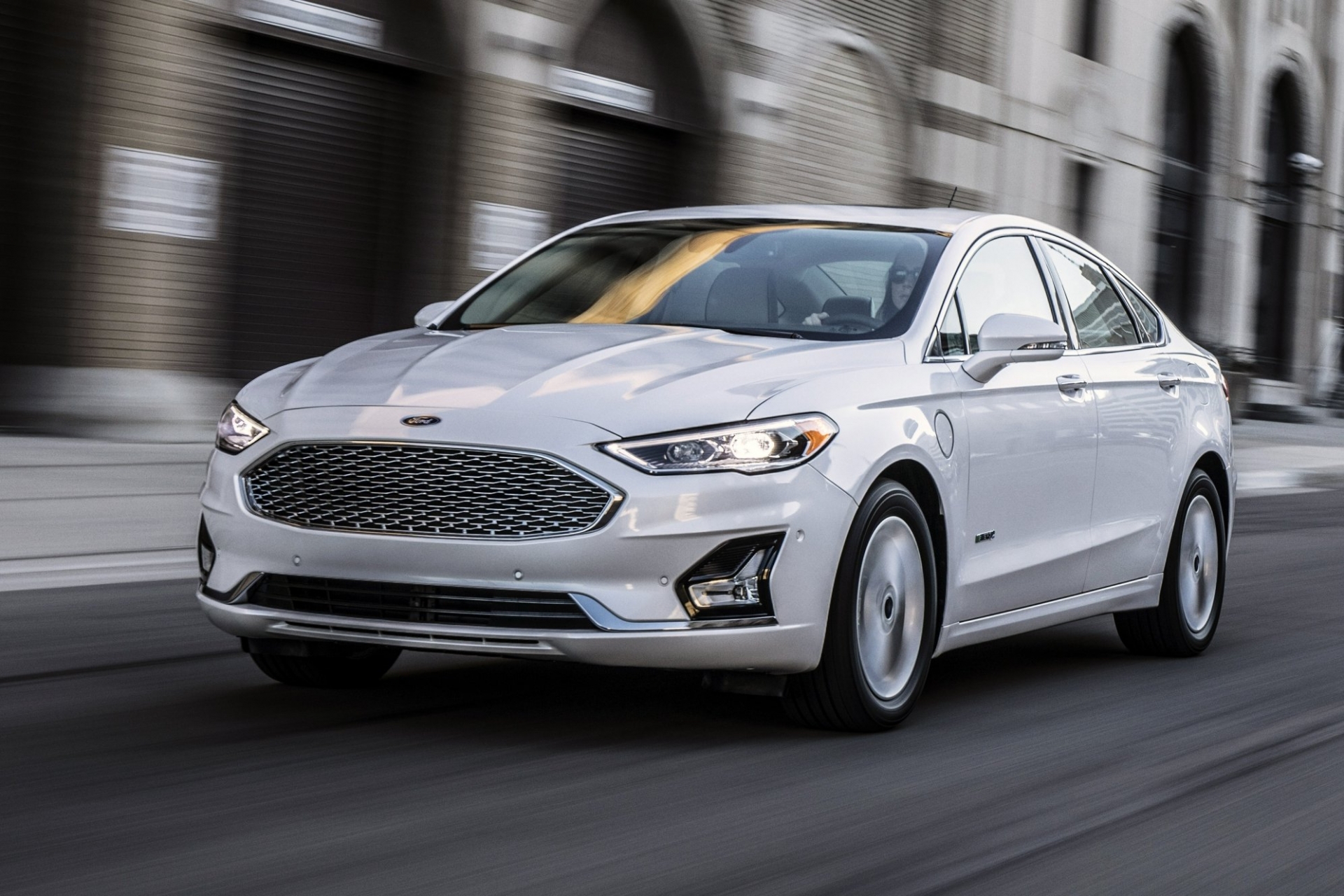 Ford (USA) is one of the oldest automobile manufacturers in the world. The American brand is represented in the Korean market by different models with different body types, equipment and different classes. Even the older Ford will never become obsolete, as it has an up-to-date design, good dynamic characteristics, high performance. An important plus of the brand's cars is a very good, resistant to damage and corrosion paintwork. For our climatic conditions and operating conditions, this is a very important characteristic.
Volvo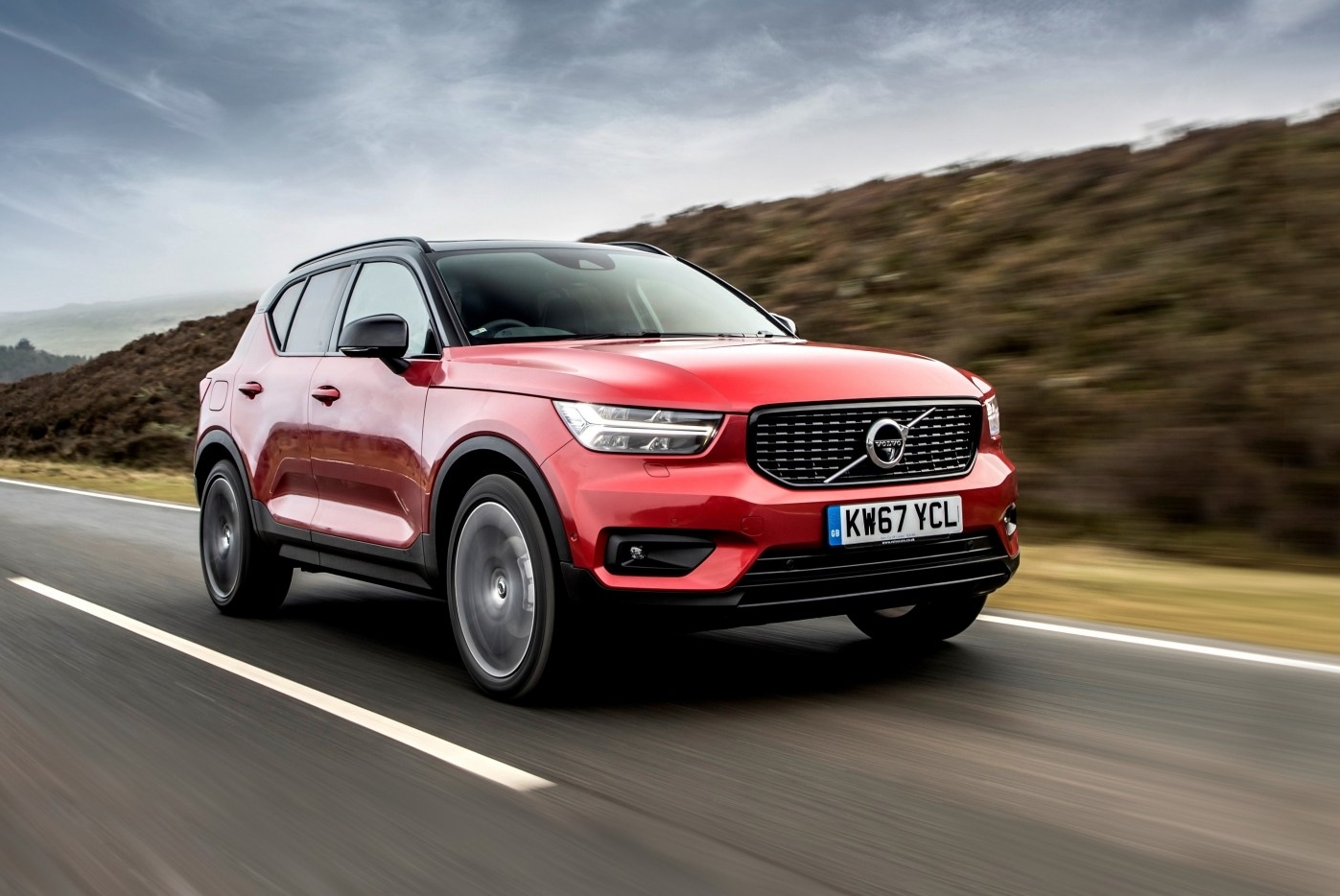 The Swedish brand specializing in premium class is also widely represented in Korea. Volvo cars are characterized by high reliability, safety and slow wear and tear, so used cars are highly liquid and very popular. If you are looking for a good car that will serve you for a long time, Volvo is one of the best options that the South Korean aftermarket has to offer.