There is uncertainty whether the economy will bounce back in 2021. However, it does not hurt to take a leap of faith and make smart investments because either way, life has to move forward. While all there was in the 2020 economy were challenges, you can flip those problems into opportunities that will yield positive returns. Smart investments are the way to go and here are the top ones that you should consider in the upcoming year: You can also check out https://unusualinvestments.com/ for more tips in investing.
1. Home renovation

Whether you are looking to sell your home or not, home remodeling is a worthy investment that should be on your list of priorities this year. There are renovation projects that you can perform but that does not mean that they result in a return on investment. You need to know that basic renovations, personal preference, and curb appeal will not do anything for your returns.
However, you can put money into value addition projects if you desire to flip your house after fixing it. So what are these value-adding projects you can do to your home? You need to invest in kitchen renovations particularly the appliances, and countertops, new siding, and the windows. Other projects that are worth giving a shot include energy-saving improvements, up-to-date bathrooms, and refurbished decks.
2. Exchange-traded funds

Well, if you do feel confident investing in just one stock, an exchange-traded fund (ETF) is the thing for you. So, what is an exchange-traded fund in the first place? This is a type of investment plan where you invest in stocks that give you exposure to the vast market. This kind of investment minimizes the risks that are associated with investing in just one company.
Among the best exchange-traded funds to buy in this upcoming year include Vanguard Value ETF. This type of stock is a large-cap value worth $61.4 billion under its management. Its dividend yield ranges at 2.7% making it the investment to go for. The opportunities for this kind of investment are endless, you just have to pick what you think will give you the most return.
3. Gold Coins
Gold has been a popular and safe investment for decades by now. If you wonder why to buy gold, there are many reasons. It includes secure investment against inflation and global uncertainty; in fact, its value increases while other investments are going down. It is a traditionally used precious metal that keeps your hard-earned investment safe for a long time. If you're not sure how to start off, consider buying a bullion box that holds many precious metals.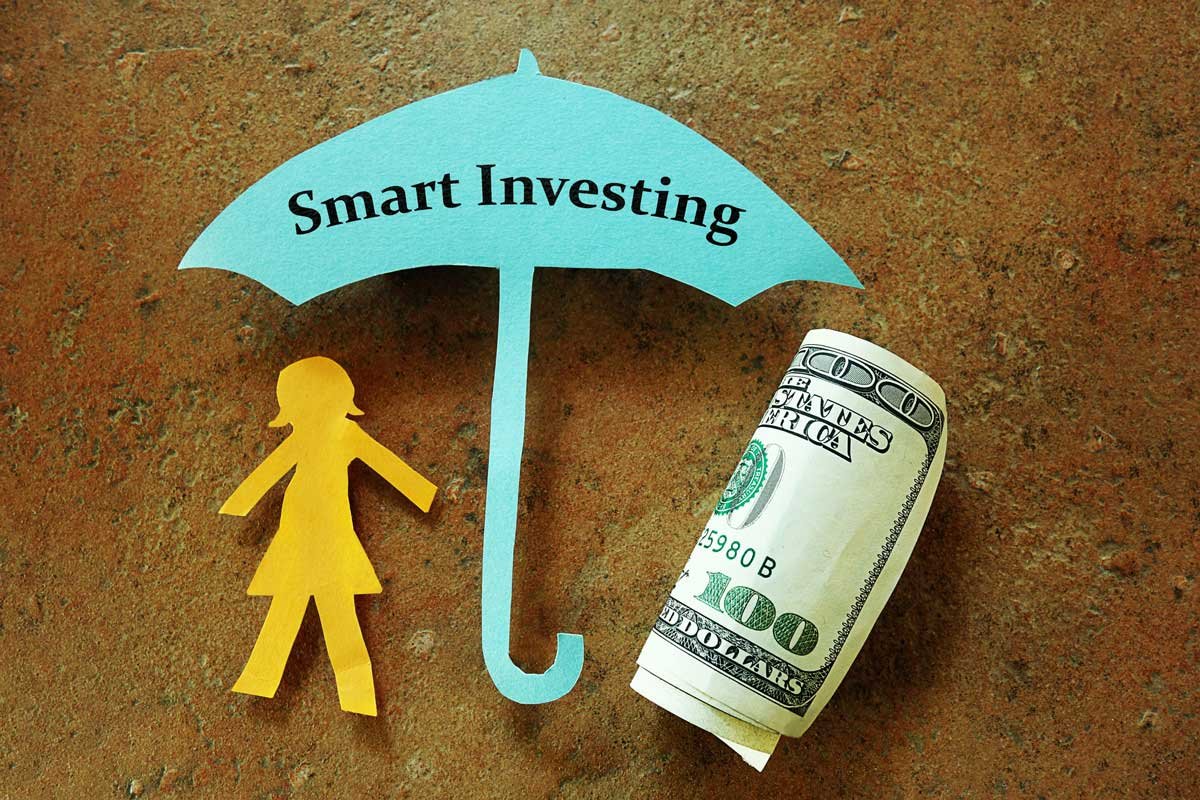 3. Retail REITs
Retail REITs are a complete return on your investment. They offer you high dividends accompanied by a long-term capital appreciation of your investment. In 2020, the retail estate sector was the top investment to go for. However, the advent of the COVID-19 pandemic in the first quarter of the year interrupted this business as restaurants and malls struggled to stay operational. While most stores are still closed up to now, the COVID-19 vaccine will be a game-changer in this sector.
The vaccine will see people reopen their business in 2021 and soon people will start shopping again. Suppose you still have doubts about this investment, you ought to know that retail REITs are the most attractive investments in the United States. In case you feel that the shopping mall retail REITs does not cut it for you, you can always go for the freestanding retail REITs that involve providing long-term rental space to tenants.
4. Investment-grade bonds

This is a bond that carries low credit risk compared to all others. They are of three kinds which include "AAA" and "AA" which are considered high credit quality, "A" and "BBB" which are termed as medium credit quality investment grade, and there are also "BB," "B," and "CCC" which are junk bonds.
It is encouraged to move your money into safer liquid investments such as investment-grade bonds for you to get returns on your financing. Given how the market has been shaken up by the pandemic, investment-grade credit ought to be the way to go given that they are low risk.
Conclusion

Smart investments like home renovations, exchange-traded funds, retail REITs, and investment-grade bonds are the kinds of financing options that will get you back on track this year. So, while you draft your 2021 financial resolutions, these smart investments should be among the things that you ought to consider doing.