Finding the right gifts for your workmates, mostly your juniors can be a daunting task. How much do you spend on each person? What do you get them? What if they don't like the gift? These are questions that many bosses are asking themselves, particularly now when most interactions are online.
Although it's not obligatory, gifting your staff is a nice gesture that affirms your appreciation of the work done during the pandemic. Whatever you choose to buy, try to balance the equation – it doesn't look good if one employee gets a gourmet food hamper while another receives the latest iPhone.
If you intend to gift your colleagues, here are some inexpensive gift hampers that will leave a lasting impression on the workplace.
Artificial Potted Plants
They might not have the eco-friendly benefits of their natural equivalents, but artificial potted plants are just as beautiful. What's more, they require zero maintenance and can survive in poorly-lit environments. However, workmates with a green thumb might not find them appealing.
A Self-Betterment Planner
If you work with an overly ambitious individual concerned with self-development, this is the perfect gift for them. Human performance enthusiasts createddaily plannersafter studying the most successful high-performing individual habits in history. It combines their findings with psychology tips to offer bite-sized lessons spread over ten years.
Chocolate
You can never get it wrong by gifting someone with chocolate. It is perhaps the most timeless present because it suits all occasions and seasons. Moreover, it is available in many forms, from snack bars to chocolate cookies. If your intended recipient has a sweet tooth, consider getting them a chocolate gift hamper.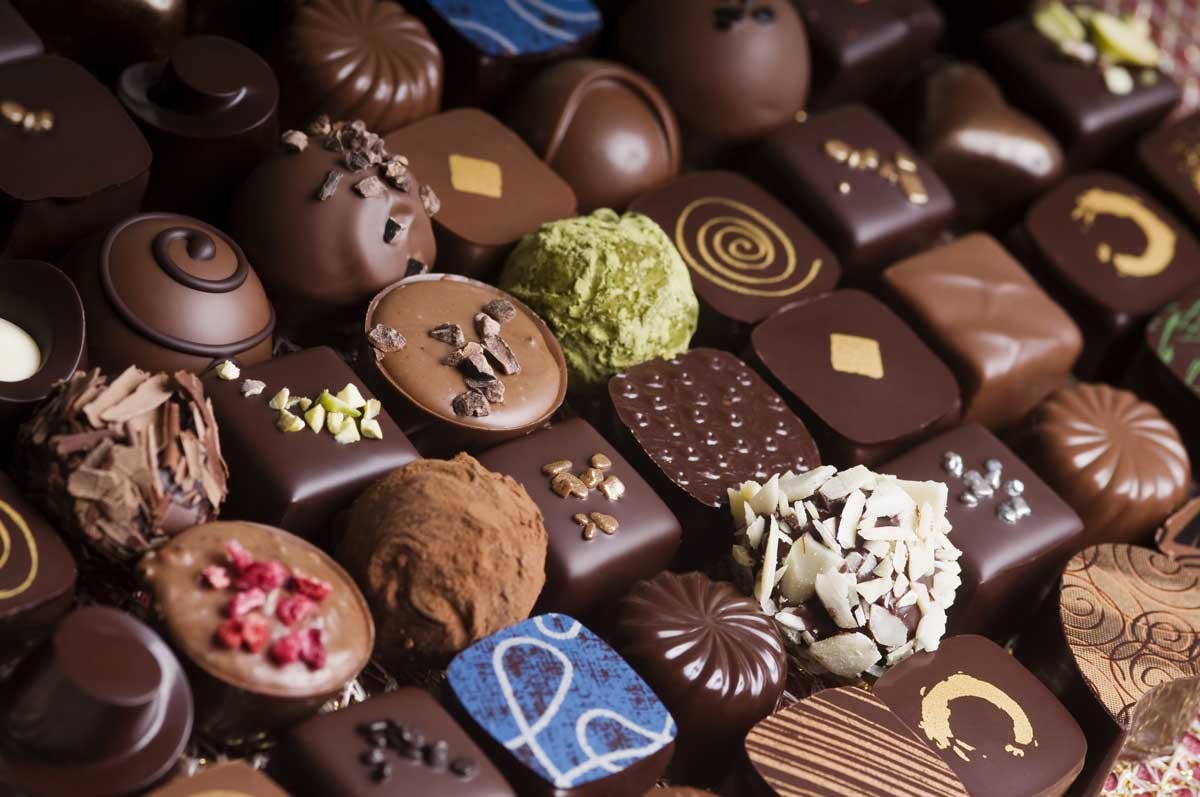 A Professional Backpack
In this digital era, laptops have become a must-have for most employees. For this reason, your colleagues won't frown if you choose to gift them with a professional backpack. Modern backpacks have sleek designs that appeal to almost everybody. Even better, some are waterproof, allowing you to walk confidently in the rain without an umbrella to protect your laptop.
An Alarm Clock
Every office has that one person who's always late to work. This year, give them no excuse for running in late by getting them a smart alarm clock. Unlike traditional models, which produce irritating sound when time's up, these smart models mimic sunrise by gradually increasing the light in your room until you wake up.
Professional Headphones
Professional headphones differ from standard options because they have noise-canceling features and wide padding that allows you to wear them comfortably for extended periods. They are the perfect gift for the workmate who loves streaming music and playing video games. Plus, they can come in handy during your Zoom meetings.
Bluetooth Key Tracker
Some people are forgetful – if you have such a colleague at your workplace, they will appreciate this gift. It uses Bluetooth technology to keep track of the whereabouts of the owner's possessions and ensures that they never misplace anything.
Conclusion
It is easier to buy thoughtful gifts for your friends and family than for your workmates. Generally, it would help if you went for a reasonably priced item that isn't offensive to the recipient. Because this can be challenging, we compiled a list of some of the presents your colleagues might appreciate. If you can't settle for a particular choice, consider getting them a gift card and let them choose what to buy.