Texas, the lone star state is popular for its bigger attitude and the pride that the Texans carry in their heart for their state. Even, when a Texan moves or visits the other states around the country they feel good to show their pride in their land. This makes Texas so special and unique than any other state.
On the other hand, Tennesse is a charming state and recognized as the top state for fiscal stability. The economy is booming day by day here. People living in this state carry a buzzing attitude and they have a clear intention to present their culture and attitude to the outsiders. This volunteer state belongs to an entertainment boost and already known as "The Songwriters Capital in the World". Country music, lively bars, coffee shops everywhere, concerts make this state so live and charming.
Comparisons
Undoubtedly, Texas is the biggest state having the longest history and diversification of its culture, lifestyle but TN is also growing day by day and a very good place to live for youths for sure.
Let's take a quick look at the basic differences between these two states: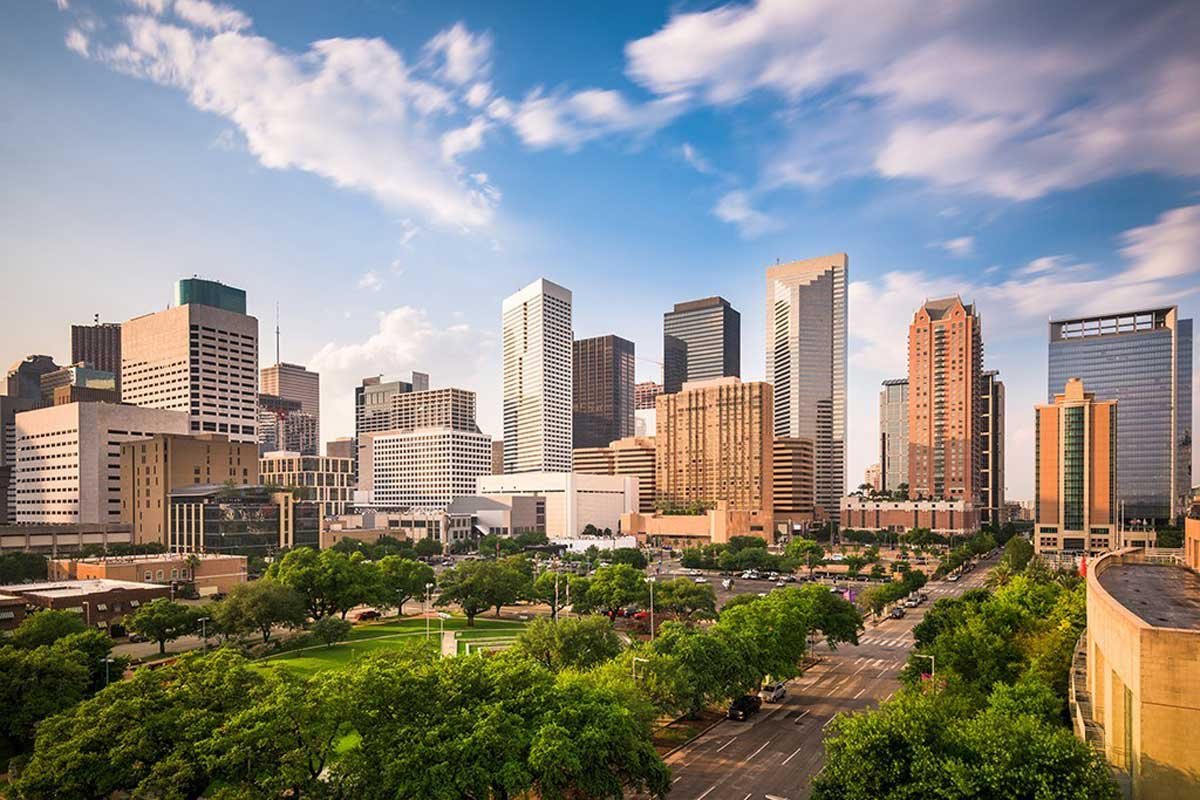 Living Cost
The rent of Nashville apartments compare to renting in Texas has some interesting data. We considered 2 of their biggest cities Nashville and Dallas to make this comparison. Our finding is in the case of 1 bed apartment inside the city and outside also, the average monthly rent in Tennessee is higher than in Texas. But, in the case of 3-bed apartment rent, the price in Tennessee is much cheaper than in Texas.
You need 4,520.20$ in Dallas, Texas and 4,800.00$ in Nashville, Tennessee to maintain the same standard of living. Even consumer price is also lower (9.6%) in Dallas than in Nashville.
Economy
The annual GDP in Texas is 1,843,803M.$ in 2019, however, the figure is 376,582M.$ for Tennesse. But this is not the actual scenario to compare the economical stability of these 2 states. GDP per capita in Texas is 63,588$ in the same year while having a 55,143$ in the case of Tennessee.
Regarding the Unemployment Rate, Tennesse holds a better position than Texas. These are 6.4% and 7.2% respectively.
The most interesting stat that proves Tennessee belongs to a stable economy than Texas is the percentage of the risk of poverty. In Texas, the  % risk of poverty is 13.7 however, 12% in Tennessee.
Size and Area
The area of Tennessee is about 106,752 sq km and Texas is 678,052 sq km which is almost 5.5 times bigger than Tennessee.
Population
29 million people live in Texas while only 6.6 million in TN. 109.9 people live per square kilometer in Texas, meanwhile, the density of the Tennesse population is 162.9.
To conclude, there are several reasons why Texas is one of the best states in the USA. We found that Texas is in a favorable position than the TN regarding the living cost, purchasing power, consumer goods price etc.
But, a recent study proves that the economy and social security in Tennessee are improving dramatically in recent years which definitely a great reason to move there now.
Last modified: February 6, 2021