The primary goal of any legitimate nonprofit company is to positively impact one or many parts of society, such as cultural change, charitable donations, education, recreations, and more. Religious organizations also fall under the nonprofit umbrella. Any "profits" that a nonprofit organization receives must legally be re-invested into the programs and services the organizations were created to support.
As with any business model, there are successful and not-so-successful ways to run a nonprofit, and here are 5 tips to digest for anyone looking to start their own charitable organization.
The Numbers
Maintaining a tax-exempt status involves a lot of data management and number crunching, and without a tax-exempt status, organizations lose their nonprofit status and the grant money that comes with said status.
Instead of an income, nonprofits file a 'statement of activities' as they don't have owners or official revenue to distribute. Generally, nonprofit accounting is considered simpler than that of its for-profit counterpart and many accounting software options can be programmed to serve the needs of a nonprofit… and some software is greatly discounted for nonprofits!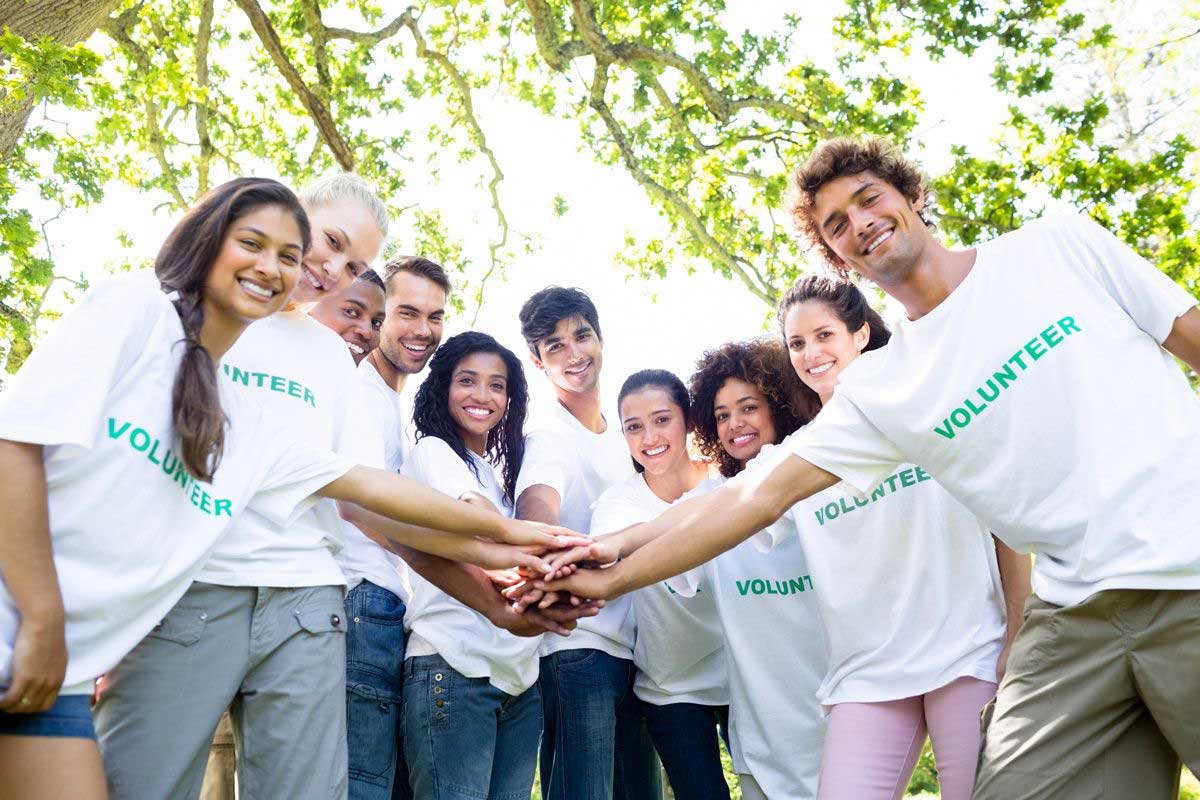 Board of Directors
Having a group of people who are familiar and established in the areas your nonprofit will be conducting its operations is close to a "must," unless you're truly an expert at everything involving your organization's goals. Major donors are always good options for board members, and the more heads the merrier, when it comes to making big decisions.
PR/Social Media
Getting the word out about your organization is as important as creating and running the organization. As the adage goes, "a closed mouth doesn't eat" and in the era of social media, an open mouth can reach a global audience with the right campaign.
Having a solid public relations team (or person) is also important to ensure your organization becomes one that local news and media outlets reach out to when events relative to your organization are occurring.
Google Analytics
The first step to utilizing Google analytics is having a solid website, but if you're starting a nonprofit in 2020, you probably know that a website is essential.
Google Analytics utilizes different types of data to determine who is visiting your site, how long they stay on it, where the majority of people are visiting from and many other metrics to help determine what things you need to improve regarding your web presence.
Be Prepared to Change
Using data analytics shouldn't be the only thing you look to when judging your organizations successes and failures. Input from the board of directors should be frequently taken into account, and, simply put, new is good in the world of nonprofits.
Experts recommend that business level strategies be evaluated as often as every two weeks, and having a team who is open to and prepared for constant change is paramount when it comes to being able to properly institute needed changes.
All parts of the organization should be prepared to change, from marketing to fundraising to personnel and so on. Don't expect your first idea to be the right one… or even your second or third.
Have Funds
Ultimately, diversifying your means of raising money and keeping a steady flow of donations is the best way of ensuring your organization meets its marks. But when it comes to donations, people and corporations want to know their money is going to sources they can be confident in. Maintaining a positive workplace environment and a confident attitude in the eyes of your team members and donors make your organization a more desirable destination for their money… so enjoy yourself and remain passionate!
Last modified: November 27, 2020