It doesn't matter if you have owned a business previously in your life or if this is your first one – as a new business owner, you deserve a huge congratulations.
Many people spend their entire lifetime dreaming about opening their own business but are never able to make it happen due to time, cost, or other logistics. You should be very proud of yourself for having made it this far. 
Of course, owning a business is not easy and you have a long road ahead of you. All kinds of things can pop up on a regular basis, but don't let them stress you out too much.
Learning to prepare for the unexpected and roll with the punches will ensure the long term success of your business, no matter what industry you're in. To help you out, here are 3 things every new business owner should consider.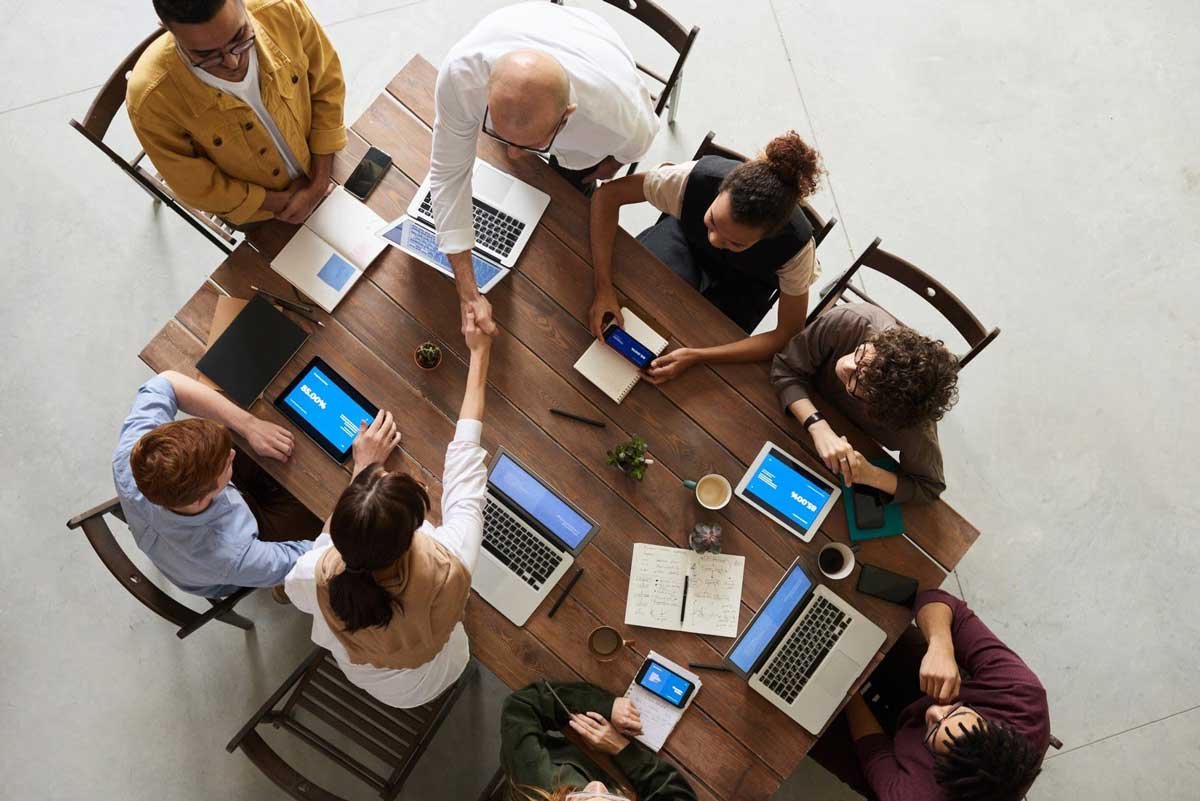 Signage
As a new business, people won't know you exist just yet, so you'll obviously need to market yourself in some way. Apart from that though, you need to make sure that people walking or driving by know that you are there! Adding a sign to your business can help you bring in a ton more foot traffic, especially if it is an interesting or intriguing sign that catches the eyes of passersby.
Even if someone doesn't need your goods or services when they pass by, they will remember you are there and come back to you in the future when they do need you — but only if you have effective signage.
Insurance
Getting your business insured can be a little more complex than simply insuring your home or car. Depending on what type of company it is, there can be many liabilities you may not have thought about yet.
Don't worry though, there are plenty of insurance agents who specialize in business insurance and they will be able to answer any questions you may have and get you set up with exactly what you need for your unique business. 
Profit Margins
When first starting out, you may feel like the cost of running your business outweighs any profits you make. While this can definitely be true for many people, do not let it discourage you! Profit margins may be small for the first couple of years you are open but will gradually increase over time as you gain more clients/customers and figure out small ways to save money on business costs. 
Owning a business requires so much forethought, attention to detail, and thinking outside the box that it can often begin to feel overwhelming. Avoid this by planning ahead and considering things ahead of time! 
Last modified: August 30, 2021